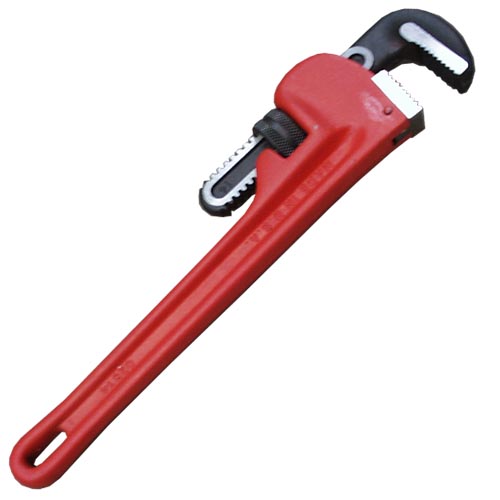 Last night we learned from McCain that Joe the Plumber maybe can't buy his business if Obama raises his taxes. That made McCain very animated and angry. OK. But, Obama will lower the taxes for many people who then can do good things like buy businesses or go to school. That makes most of the rest of us very happy!
Any way, Joe the Plumber not withstanding, lots of plumbers are
for
Obama. He received their union endorsement way back in January...
| | |
| --- | --- |
| Plumbers and Pipe Fitters Union Endorses Obama | |
The Plumbers and Pipe Fitters union (UA) has endorsed Sen. Barack Obama (D-Ill.) in the 2008 presidential race.
UA President William Hite said the endorsement, announced yesterday, was due to Obama's record of service to working families.
Barack Obama is the UA's choice because he has always fought for working people throughout his career and will do the best job of bringing badly needed change to Washington. Sen. Obama will help us keep existing jobs and work to develop new higher-paying jobs here in America, reform our health care system, fix our ailing schools and make sure that the pensions of our retirees are safe.
The UA is the first national AFL-CIO affiliated union to endorse Obama, who won the Iowa caucuses last week and came in a close second in this week's New Hampshire primary. The UA represents 340,000 members.
Sen. Hillary Rodham Clinton (D-N.Y.), who won the New Hampshire primary, has earned the endorsement of 12 unions affiliated with the AFL-CIO: AFSCME, AFT, the Amalgamated Transit Union (ATU), the Bricklayers (BAC), the Letter Carriers (NALC), the Machinists (IAM), the Office and Professional Employees (OPEIU), the Painters and Allied Trades (IUPAT), the Sheet Metal Workers (SMWIA), TCU/IAM, the Theatrical Stage Employees (IATSE) and the United Transportation Union (UTU).
IAM's endorsement of Clinton in the Democratic primaries was accompanied by an endorsement of former Arkansas Gov. Mike Huckabee in the Republican primaries.
Three national unions are backing former Sen. John Edwards (D-N.C.) in the Democratic primaries: the Mine Workers (UMWA), Transport Workers (TWU) and United Steelworkers (USW).
In August, the AFL-CIO Executive Council said it would not yet make an endorsement for a 2008 candidate, freeing AFL-CIO unions to endorse candidates for the caucuses and primaries. The AFL-CIO will continue the Working Families Vote 2008 campaign to help elect a worker-friendly Congress and president.